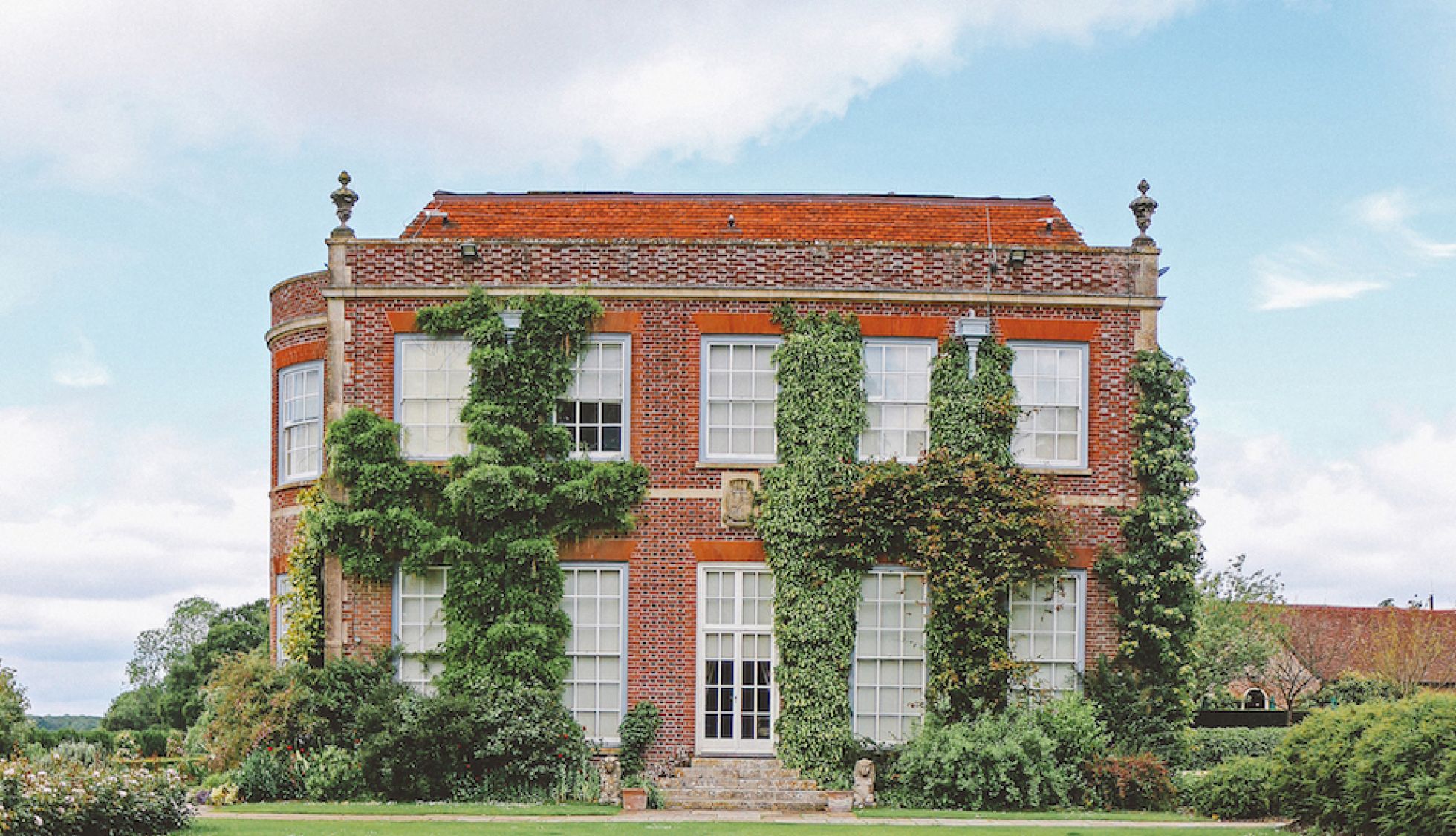 Ideally Located
Nestled in the picturesque Hampshire village of West Meon, the Thomas Lord is the perfect place to visit for a delicious lunch or dinner while you are exploring everything that the area has to offer.
Just a 10-minute drive from us is Hinton Ampner, an elegant stately home near Alresford in Hampshire. Visitors can explore the beautiful house, which had to be renovated extensively after being badly damaged by fire in 1960. The home's garden, a masterpiece of 20th-century garden design, is well worth exploring, as is the surrounding parkland on a number of estate walks.
Many other stunning walking routes, of varying distances, are available across Meon Valley. There is the lovely 10-mile Meon Valley Railway Line Walk, which follows the bed of the former Meon Valley Railway, and offers pretty views over the nearby towns, villages and countryside.
Or there is the 6.5-mile Pilgrimage Walk in the steps of Saint Wilfrid, an English bishop who was venerated as a saint after his death in 709 or 710. There are 10 churches in total on this trail including St Peter's Church, the first church founded by Wilfrid in the Meon Valley.
A slightly longer pilgrimage style walk is the Churches Walk, which combines the chance to explore the stunning scenery of Meon Valley with discovering some of the county's historically most important churches. The trail, approximately 24 miles in length, visits 11 churches, starting at All Saints' Church, one of the finest Norman churches in Hampshire.
Classical music fans should plan their trip to West Meon to coincide with the West Meon Music Festival, which runs for one weekend in September and features a series of world-class chamber music concerts. The festival also combines music-making with support for a chosen charity of the year.
Sign up to our Newsletter
Sign up for offers, news and promotions via email.